We held our first beach clean up today.
Today we saw a lot of new and old faces at the our first of many weekly beach clean ups. It was great to see everyone. We haven't done one of these in a while due to covid. Today was a perfect morning to walk a beach and pick up trash.
It is good to see so many people interested in real stewardship of our beaches and environment. We need better stewardship for the beaches, we have so little. The groups that claim stewardship don't really practice it except for PR purposes. Action speaks louder than anything.
It doesn't take much to be a environmental steward. For starters you just have to actually care for your environment. Then do things to make a difference. Cleaning a beach is but a small step in that process. Practicing good stewardship in your daily life helps a great deal. Recognizing changes you can make with single use products, and even how you live in your environment.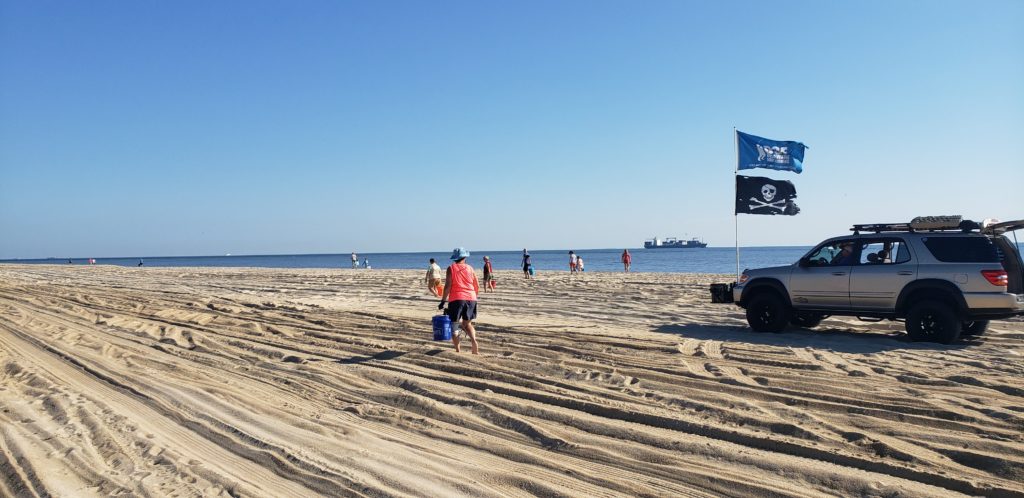 We do these beach clean ups because we hate seeing trash on the beaches but also to create awareness. Over the years it has encouraged people to pick up more when they visit the beaches. Ninety percent of beach trash washes up from the ocean. We tend to find more in the winter, because less people are on the beaches, picking up trash they find.

Next clean up is Tuesday Sept 14, 2021 meet at Herring Point lower parking lot. We will clean from Navy crossing to Gordons pond.

Thanks for coming everyone

Rich King