January The Full Wolf Moon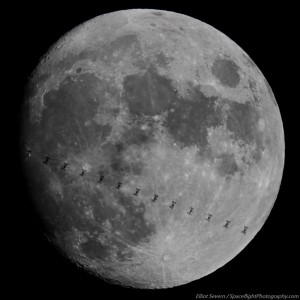 The first full moon of the year will occur on January 23, 2016 – 08:46 pm (EST).  This is known as the Full Wolf Moon to native American tribes.  Wolf packs would howl hungrily just outside of the Indian villages in the deep snows of midwinter.  It is also referred to as the Old Moon or the Moon After Yule.  Some call it the full snow moon but most tribes used that name for February's moon.  The full moon always has serious influence on the tides creating higher than average tides and that is a concern for many along the East coast this weekend.  We are still looking at severe winds, waves and coastal flooding for the Delaware coastline.  The snow is the least of our worries.
Make sure you have plenty of supplies for any power outages.  Stay out of flood waters and do not attempt to drive across flooded areas.  This is not summertime, wading in the cold water can be deadly.  We have heavy wave action predicted for Saturday into Sunday, the surfers are getting excited.
This year's full moon might as well be called the Full Snow Moon since it is corresponding with a possible historical blizzard on the East coast.   If you get some clear skies with lots of snow on the ground it will be very bright outside at night.  Serious potential for great photographs.  In the early morning you will be able to view the International Space Station crossing the dawn sky, Saturday at 4:59 AM.  Some moon photos are harder than others.  Some people try to get birds in the foreground, or airplanes.  I thought I was doing good yesterday trying to get some snow geese in front of the moon, and then I saw these.  Elliot Severn of www.spaceflightphotography.com went a step further and took a series of shots of the ISS passing in front of the moon yesterday.  A shot like that takes a lot of planning and patience.  You can't just ask your subject to do it again.  The ISS stacked photo looks like a line of Tie Fighters.
Fish On!!
Rich King