White Shark In Wicomico River Was A False Ping
Another Ocearch white shark went land shark over the weekend.
The OCEARCH shark tracker pinged a white shark in the Wicomico River over the weekend. This was a false ping. It happens on occasion. False signals are usually crossed signals from GPS transmitters in airplanes and cell phones. Now we have a flying shark headed inland that can drive a boat. Sharknado is real, and now has a new opening for another cheesy sequel.
Once the new land shark in question pings again, (sends out a transmitter signal) usually it is back on track to its original location or path. Which occurred late last night and Tancook is now off the coast of Delaware. The path on the OCEARCH shark tracker for Tancook has been updated and the tracking line for the Wicomico River has been removed. Tancook the white shark was all over the area below the Chesapeake bay entrance off North Carolina then went north. Hunting striped bass. red and black drum, and bluefish maybe, or just cruising past the Delaware coast, looking for food and sharknanigans. .
Track sharks off the Delaware coast. There is always one of the OCEARCH tagged specimens out there, it is the ones you don't know about you should worry about. If sharks were the problem we would have learned a long time ago to stay out of the ocean. If the tourists knew what the banner plane pilots could see, they would never go in the water.
Don't bother using the OCEARCH shark tracker to find a shark either for fishing, they thought of that before the program was set up. The tracker is on a delay. It would be much easier to just fish.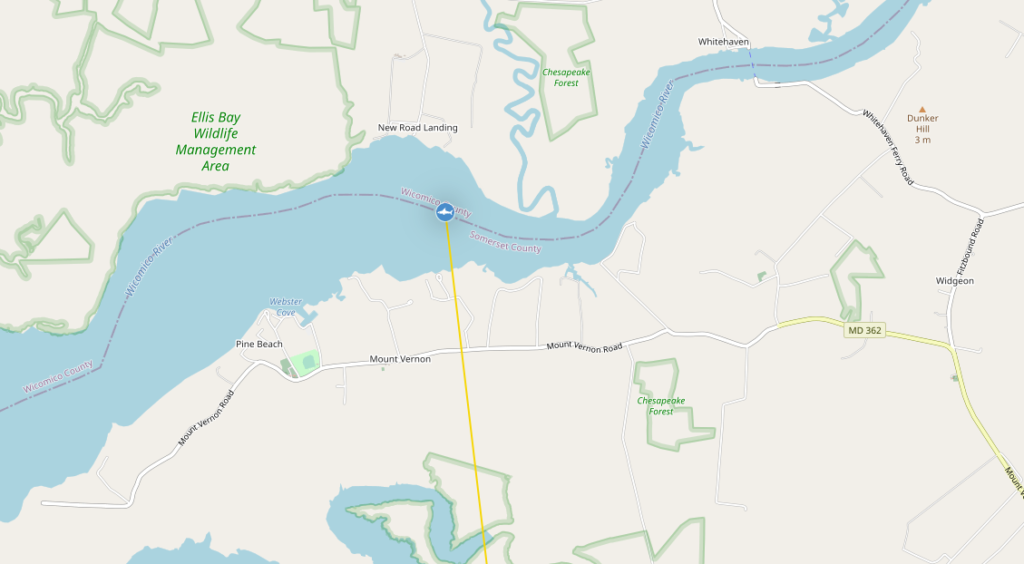 Great Whites Visit Delaware For The Holiday

Great White Shark Betsy Visits Delaware Beaches

Mary Lee Swims By The Delaware Coast

Mary Lee Pings Off Assateague

Mary Lee Is Back In "Town"